Referral Tutorial
You can earn rewards through the referral program. Just give your referral link to others and you will receive 5 to 15 percent of the fees from all the trades that new users who registered with your referral link complete.
And more importantly, these rewards for the referral program are in the form of B6X coins, which are the valuable coins of the BTC6X exchange itself.
Also, for every 1000 real users you invite, you will receive 200 dollars in Counos X.
Other than that more rewards will be given based on your activity and how many real users you have attracted to the website. These rewards will be calculated and given manually at the end of each month.
It is very important to invite real individuals and no fake registrations with fake accounts. If too many fake accounts registers with your referral link. It will no longer count and you will not receive any reward. We are looking for real people to build up a community of true crypto enthusiasts. We are not looking for a fake community.
This is how you can get your referral link:
1. First, login and go to your account: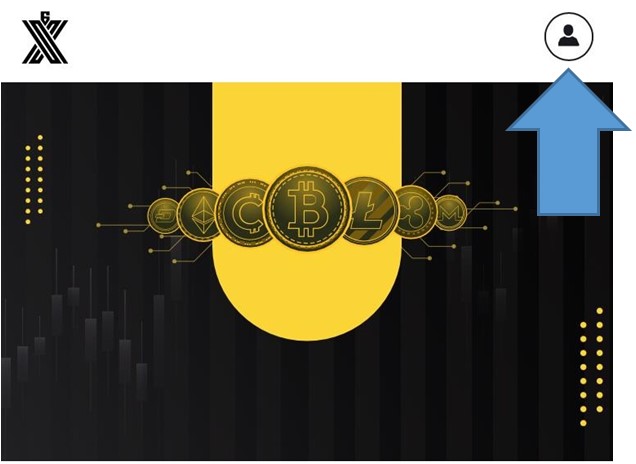 2. Then choose the Referral Program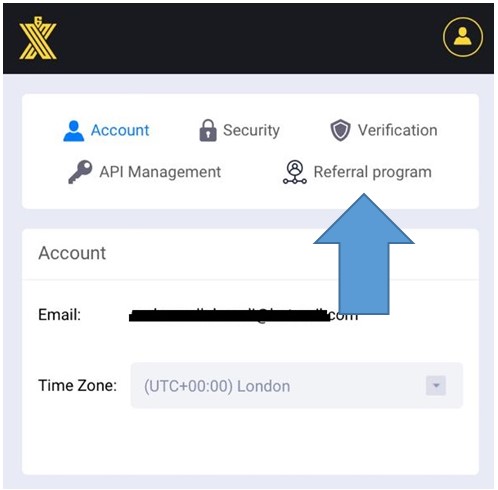 3. Here you can copy your referral link and give it to others to register in the website.